St Johns Hill Property Manager
The Go To Property Managers in St Johns Hill
We are the leaders in St Johns Hill property management. We believe property management is more than placing tenants and collecting rent. We've certainly built a reputation for friendly, professional service. Our shared team experience amounts to nearly 57 years of property management. We work diligently to maintain your satisfaction and therefore raise living standards to excellence.
Landlords Link, builds on its reputation as landlords and tenants alike sing the praises of Whanganui-based property management agency as it strengthens its hold on the rental property market.
We deliver big results. We are committed to offering a professional property management service that is cost-effective, practical and professional. We are very good at selecting the best tenants for the property in St Johns Hill, and our communications with landlords is paramount. We also specialise in helping new investors get into the St Johns Hill property market and then help them grow their portfolio.
Landlords Link has become well-known within the industry for innovation and landlords and tenants alike are enjoying the benefits.
St Johns Hill Community
Rotokawau Virginia Lake
Key locations are: St John's Hill School, Virginia Lake, St Mary's School, Cullinane College and Victoria Park. It is a high income suburb on the road to New Plymouth.
Rotokawau Virginia Lake provides an historic lakeside setting where you can picnic or take a 25-minute woodland walk around the lake to see the statue of Tainui, a band rotunda, twin bridges, rose and wisteria pergolas and various wildfowl species such as white swans.
The name 'Rotokawau' refers to the native black shag (kawau), and you might glimpse these birds as they come to the lake to feed. Rotokawau Virginia Lake is listed as one of Whanganui's premier parks.
Linking Top Quality Properties, with Top Quality Tenants
Are You Tired Of Dealing With Tenants & Playing Landlord? We work with property owners all over St Johns Hill. Discover how we can assist you.
read more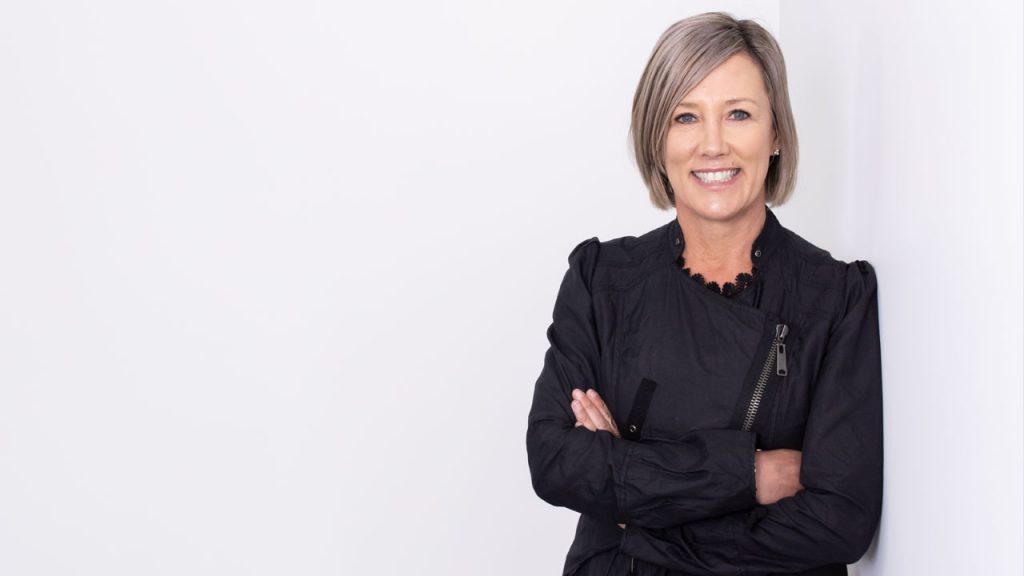 newsletter
Subscribe to our newsletter and stay up to date!
[mo-optin-form id="ZZNjkjzHGr"]