Attention Landlords!
Families need you!
The borders have opened and Boom!! An influx of people moving to Whanganui for work or lifestyle change is playing out, which is great, but they all want Executive Rentals and are prepared to pay good money.
Do you or anyone you know, have an executive rental available? It can be an empty house short or long-term furnished or unfurnished. Our tenant pool is of high quality but needs suitable accommodation.
Please Contact Tracey on – 027 421 7555
Our Points of Difference
We have a unique approach to Property Management
Long-term Relationship
On average our Property Managers have been with us for 5 1/2 years. You'll enjoy a consistent voice on the phone and continuity of service. We have skin in the game too, so we walk in your shoes.
Transparent & Competitive
Taking care and supervising your rental property is the most important function we perform. We report back regularly about all things concerning your investment which includes, the good, the bad and the ugly. We will be ready with any suggestions to help you navigate through any challenge.
Accredited Property Managers
All our property managers are accredited and have a Level 4 Property Management qualification! In an unregulated industry, we want to ensure that all our landlords get the best advice and service the right way. 
We are working with you to gain exceptional results and freedom. Renting out a property can be a highly profitable experience, providing additional income or even funding your retirement.
Property Management
We've got your back
Rentals
Linking top tenants to top properties
"It has been an absolute pleasure to work with Tracey!"
– Lynn Tebbutt
"I would highly
recommend Tracey & team to anyone who is looking for
for someone trustworthy to manage their property."
– Diane Whitaker
"Very easy to deal with and things getting sorted out in great time"
– Paul Rowe
"Landlords link are the best in the business. We have been dealing with them for over 20 years and would highly recommend them."
– Maryann Mills T/A Gumnut House
"I have used Landlords Link for 15 years. No complaints over all this time."
– Jill and David
"Landlords Link are really awesome, The best real estate I've been with for years, they are really helpful, and action any request for help promptly."
– Judith Kay
"The team is very responsive and concerned about the welfare of tenants, easy to talk to and very professional."
– Leonie Hughes
"Great communication. Prompt with any issues. Always kind and friendly."
– Arlia Shaw
"We are respectfully cared for. Staff members know us by name and make us feel that we are just more than rent payers we are valued. We feel very blessed and thankful"
– Sarah Pakai
"LLL stay in close contact, and always try to keep us informed. They communicate well, and follow up with issues when necessary."
– Sandra & Marcel Waayer
Some facts
We are very proud of our local reputation as a top property management company in Whanganui.
OVER

57
Years of combined team Experience
OVER

$254 million
Worth of properties safely looked after
OVER

500
Total managed properties
Our Team
Meet the team behind Landlords Link success! Each team member holds a Level Four Certificate in Residential Property Management. We believe being qualified is necessary in the Property Management industry as it is largely unregulated. You can trust you have the best Property Managers working for you!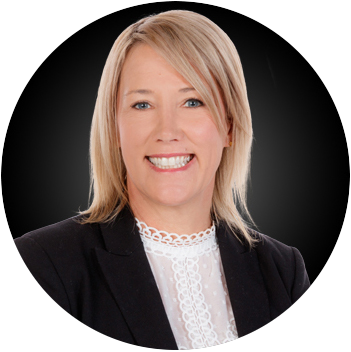 Tracey Onishenko
New Business Manager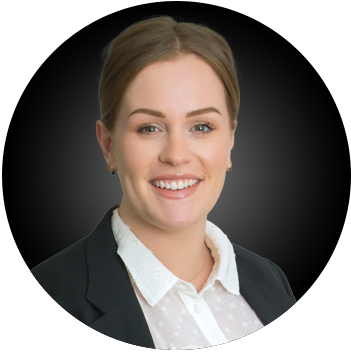 Jess Richards
Property Manager
Abby Hawkes
Property Manager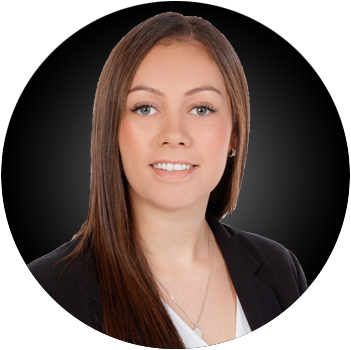 Monique Haami-Heron
Property Manager
Letitia Quirke
Property Manager
Roimata Hipango
Receptionist
Our Management Fee Includes
Taking care and supervising your rental property is the most important
function we perform. The management fee we charge is expressed as a percentage of all rent collected, and covers the day-today management and supervision of your property under our professional care.
Attend to landlord client correspondence and communication
Attend to daily tenant telephone, email and front office enquiries
Disburse and manage your rental monies through our trust account
Key management and security for viewings, all inspections and
tradespeople
Copying/scanning of creditor invoices
Rent collection and rent control early intervention
Arrangement of power and gas readings when required
Paying creditors property expenses, on behalf of landlord clients
Conducting regular rent reviews in-line with market conditions
Serving rent increase notices on a tenant in-line with legislative
requirements
Processing notices to vacate and confirmation with tenants
Ready to Take This Further?
Get a FREE Market Assessment