Castlecliff Property Manager
The Go To Property Managers in Castlecliff
We are the leaders in Castlecliff property management. We believe property management is more than placing tenants and collecting rent. We've certainly built a reputation for friendly, professional service. Our shared team experience amounts to nearly 57 years of property management. We work diligently to maintain your satisfaction and therefore raise living standards to excellence.
Landlords Link, builds on its reputation as landlords and tenants alike sing the praises of Whanganui-based property management agency as it strengthens its hold on the rental property market.
We deliver big results. We are committed to offering a professional property management service that is cost-effective, practical and professional. We are very good at selecting the best tenants for the property in Castlecliff, and our communications with landlords is paramount. We also specialise in helping new investors get into the Castlecliff property market and then help them grow their portfolio.
Landlords Link has become well-known within the industry for innovation and landlords and tenants alike are enjoying the benefits.
Castlecliff Community
Beautiful Beachside Suburb
Castlecliff is a beachside suburb, located 6km from the city centre. Castlecliff has seen a huge turnaround in recent years, transformed from a suburb in economic decline into a thriving, up and coming suburb. A now beautifully revamped central street has seen an increase in businesses popping up in the area, while still maintaining its coastal character and relaxed coastal lifestyle. Castlecliff beach is a popular area amongst home buyers to take a breather from the bustle of the centre city.
Castlecliff has a diverse and creative community, rich in history. Castlecliff was once an exclusive and independent township with its own tramline to Wanganui. The Castlecliff port in the 18th and early 19th centuries was the transit point for goods into and produce out of the central North Island region, where they used the castle-like cliff as a navigation point for river steamers giving the area its current name.
Castlecliff's attractions include Castlecliff beach, Castlecliff Reserve, Aranui School and Wanganui-Manawatu Sea Fishing Club. Swimming, fishing and surfing and other beach activities are also what draw people to the area.
Linking Top Quality Properties, with Top Quality Tenants
Are You Tired Of Dealing With Tenants & Playing Landlord? We work with property owners all over Castlecliff. Discover how we can assist you.
read more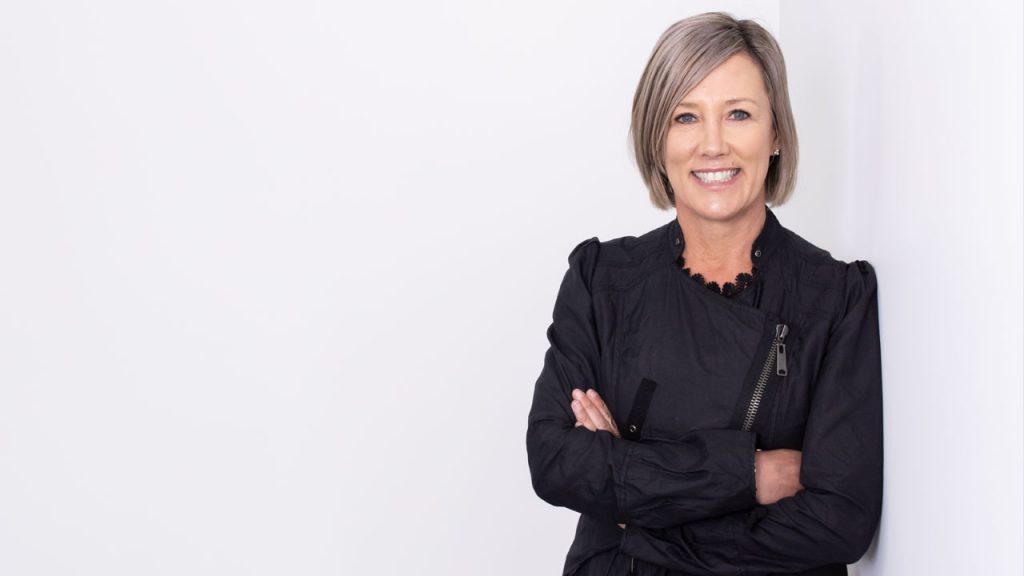 newsletter
Subscribe to our newsletter and stay up to date!
[mo-optin-form id="ZZNjkjzHGr"]