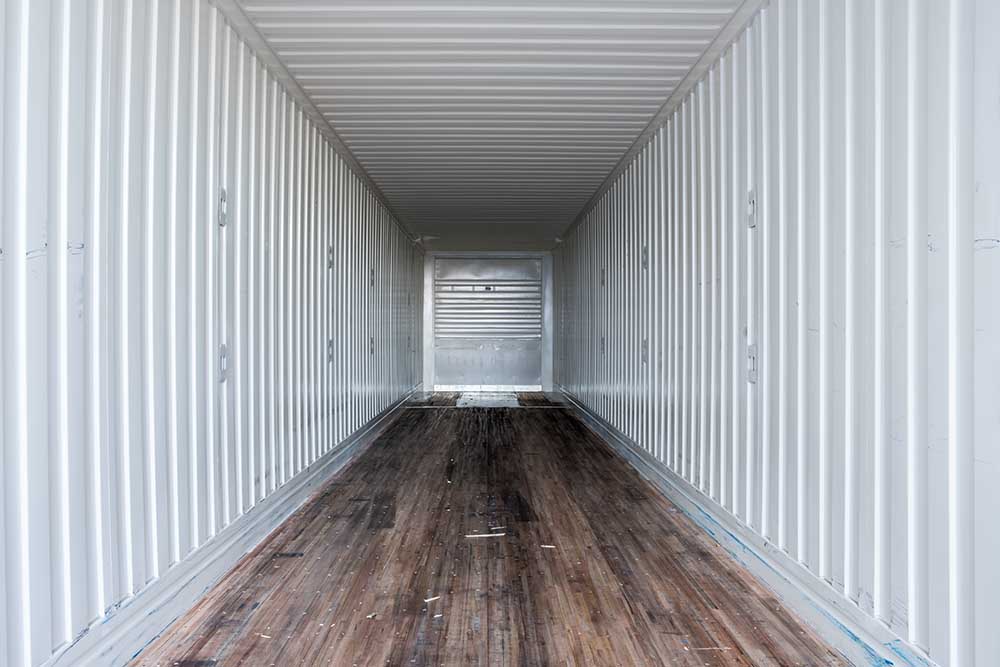 Store it with Total Storage
We will get you sorted from only $36.92 per week!
Call us for more information.
Contact Us
Need More Space?
Running out of room at your home or office? Need space for your inventory or machinery? Renovating or simply running out of space? Moving in between homes?
6 Leamington Street
3x3m Shed: $50 p/w with an upfront cost of $200 
6x3m Shed: $75 p/w with an upfront cost of $250
4 Hinau Street
3x3m Shed: $50 p/w with an upfront cost of $200 
6x3m Shed: $70 p/w with an upfront cost of $240
30 Hinau Street
10ft Container: $36.92 p/w with an upfront cost of $260
20ft Container: $60 p/w with an upfront cost of $360
Minimum of 3 months stay. 24/7 Access